Why Work With Us?
We write insurance in the 48 contiguous states

Our goal is to find you the

right coverage level at the best price.

We make shopping for the best carrier quick and easy.

Our licensed agents will find you the ideal insurance coverage to protect your most valuable assets and provide you peace of mind.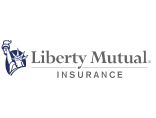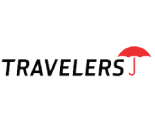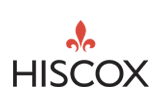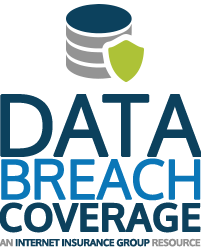 At Databreachcoverage.com, we offer coverage after the theft or loss of your customer data and information.
With more than 40 years of experience, our team knows the insurance field inside and out. We're proud to have close, long-standing relationships with many top-rated insurance companies, including Liberty Mutual, The Hartford, Travelers, and CNA Insurance, just to name a few. At databreachcoverage.com, we shop all the major insurance companies so you don't have to, connecting you with the right policy for your small business.
Losses Can Include:
We want your small business to thrive. That's why our highly trained licensed insurance agents are here to guide you to the ideal coverage for your needs, including:
All you need to do is submit your form, then we'll review the information and contact you directly with up to four free quotes from leading insurance companies. This allows you to compare a variety of coverage plans and rates, so you can choose the insurance provider and policy that meet your needs and fit your budget. It's fast, easy, efficient—and free.
If you prefer to call us to receive your free insurance quotes, simply pick up the phone and dial 866.871.4912 M-F 9am-5pm EST.

60% of all targeted data breach attacks struck small and medium sized organizations.
(2015 Symantec Internet Security Threat Report)
60% of small and medium sized businesses that suffer a breach go out of business.
(Protecting Small Business Against Emerging and Complex Cyber Attacks – House Committee on Small Business, 2013)
A data breach can impact a company's reputation, customers and finances. It's not a question of if you will suffer a breach, but when.
A data breach is any exposure of private or confidential information held by an entity (business, government, nonprofit, etc.)
A data breach does not have to involve a computer or a crime!
Traditional liability insurance generally provides businesses no or limited protection for the significant costs required to respond to a data breach.